Equal distance from Nashville, Knoxville, and Chattanooga, the Plateau AgResearch and Education Center includes 2,100 acres in three locations and is the site of research in beef, fruits, vegetables, field crops, and swine.
Information from our studies is used by small, part-time, family farm operations, and research data from our annual fruit and vegetable variety trials inform growers large and small in Tennessee and across the nation. We are most noted for our studies in beef, squash, muskmelons, watermelons, pumpkins, greens, cabbage, green beans, apples, blueberries, and tomatoes.
The Center operates as one of ten UT AgResearch and Education Centers across the state. We regularly host field days, Research in Progress Days, Extension meetings, school visits, and commodity group meetings. You can also contact us to schedule a tour at another time.
Our Research
Expand content up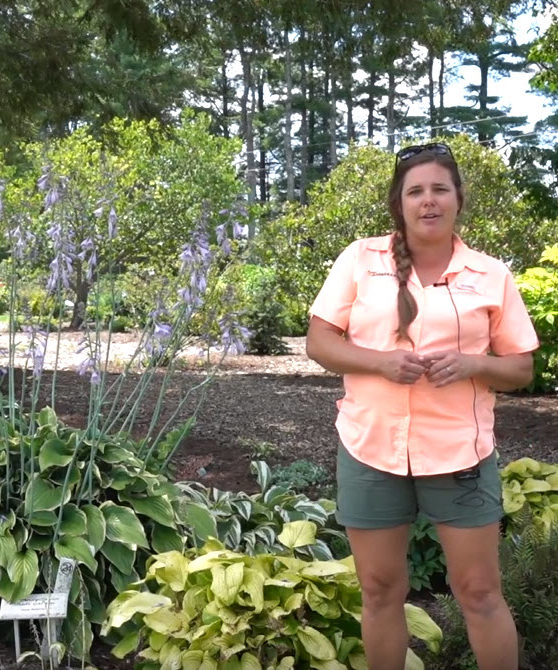 Weekly Walk Through
Expand content up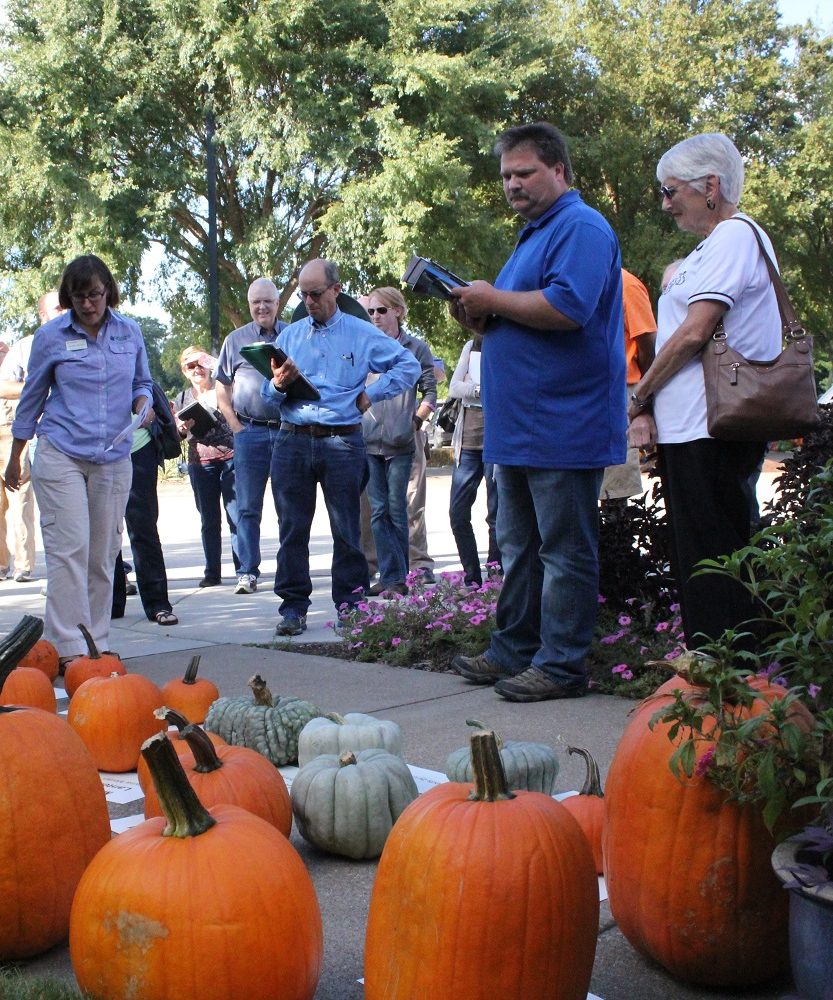 Center Field Days
Expand content up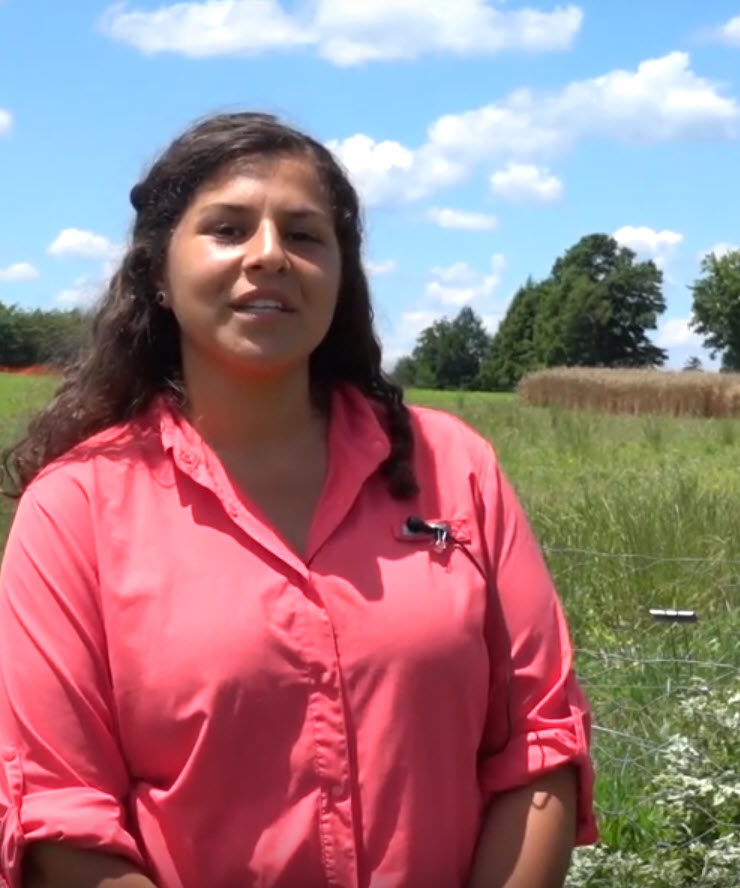 Research Highlights
Expand content up
Early studies at the Center helped bring mechanical harvesting of green beans to Tennessee.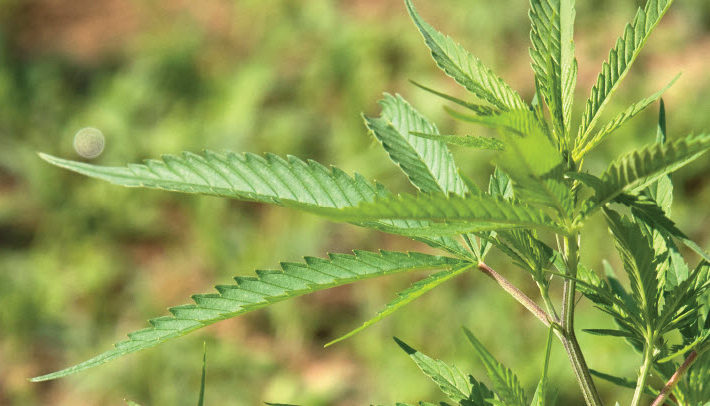 UT AgResearch is currently researching hemp production and utilization, including variety trials, fertility requirements, and pest management.